Author Archive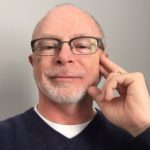 My religious life began in a Southern Baptist Church in Erwin, TN, a small town of five-thousand or so. My family left this church and began attending a Presbyterian Church when I was twelve years old when my brother and I came home after church to inform my parents that all Catholics were bound for hell.
I became very involved in spiritual activity during the time of the "Jesus Movement." From there I went to Asbury College in Wilmore, KY and acquired a degree in Religion and then went on to Asbury Theological Seminary. I decided not to follow the typical course into pastoral ministry and opted for a specialized curriculum in historical theology. My focus was on Eastern Orthodox history and theology.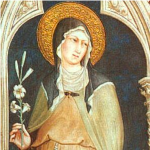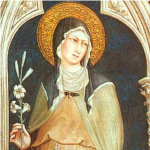 I was a "craddle" Catholic.  My mother was divorced and not allowed to go to Mass, but she sent all seven of her children to Mass on Sunday and to Catholic schools.  I never understood that but I think going to Mass was the trade off for being allowed to attend Catholic schools which my mother thought were superior to the public schools. Sometime around 3rd grade I was apparently telling relatives that I was going to be a nun.This is what I did the summer I graduated from my Catholic, all-girls high school.